Leeds Water Works Board is a Proud Member of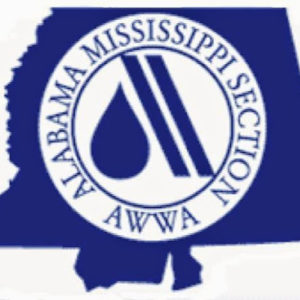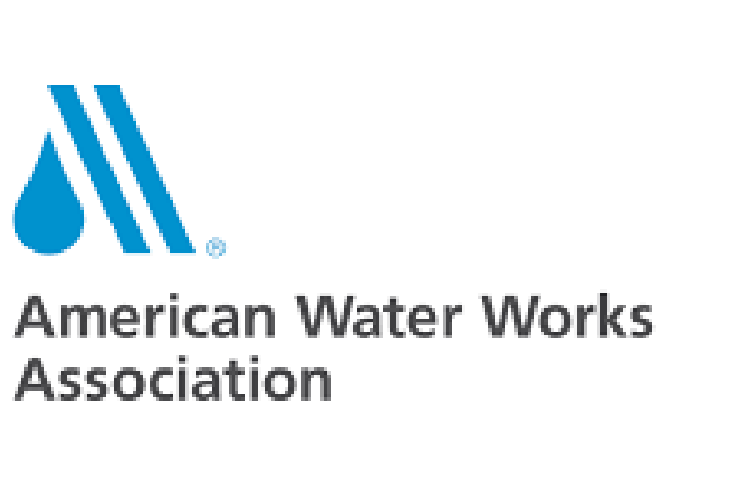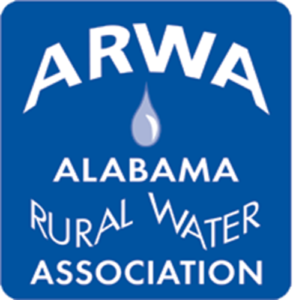 Welcome to LWWB.COM.  We take water quality very seriously.  Leeds Water Works Board continues to win awards and works hard to deliver good clean, quality drinking water.
We hope you find this site easy to navigate, with all the information you will need to answer your questions today. However, if by chance you do not, please feel free to contact us via phone.
Find the current Consumer Confidence Report here.
Download or View Lead and Copper Rule
Want to help your local Leeds area schools?  
Leeds Water Works Board is proud to provide the option for you to make a monthly donation to the Leeds Education Foundation with your Leeds Water Works Board payment to support Leeds City Schools.
Call us today at 205.699.5151
Leeds Water Works Board is proud to serve the greater Leeds, Alabama area with high quality drinking water!