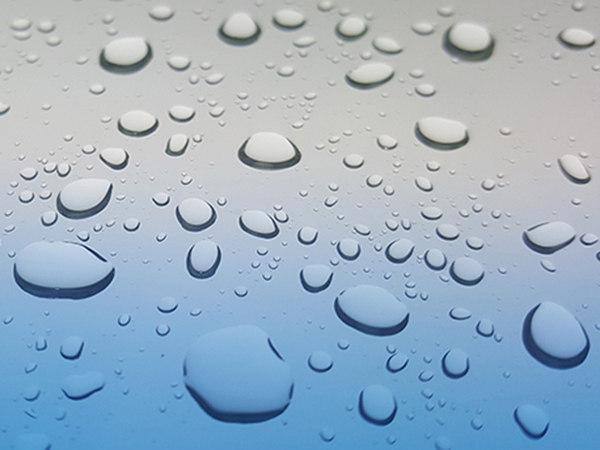 Cancel Service
To cancel your water service you will need to either call or visit us to notify us of your request to terminate service. A forwarding address is required to send your final bill and/or credit refunds when applicable.
Contact us at 205.699.5151.
Call us today at 205.699.5151
Leeds Water Works Board is proud to serve the greater Leeds, Alabama area with high quality drinking water!