The U.S. Centers for Disease Control (CDC) and the U. S. Environmental Protection Agency (EPA) have added some helpful resources for utilities receiving questions about the relationship between COVID-19 and drinking water.
In a statement released by EPA on March 12, 2020, the agency said:
"There is no higher priority for EPA than protecting the health and safety of Americans. EPA is providing this important information about COVID-19 as it relates to drinking water and wastewater to provide clarity to the public.  The COVID-19 virus has not been detected in drinking-water supplies.  Based on current evidence, the risk to water supplies is low.  Americans can continue to use and drink water from their tap as usual."
"EPA has established regulations with treatment requirements for public water systems that prevent waterborne pathogens such as viruses from contaminating drinking water and wastewater.  COVID-19 is a type of virus that is particularly susceptible to disinfection and standard treatment and disinfectant processes are expected to be effective."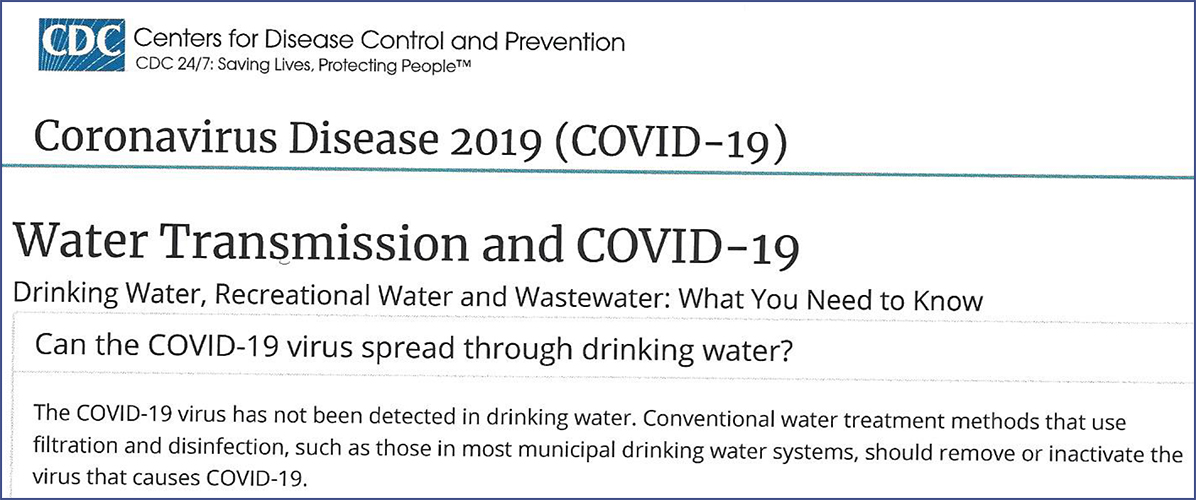 Leeds Water Works Board is a Proud Member of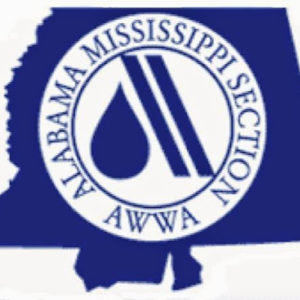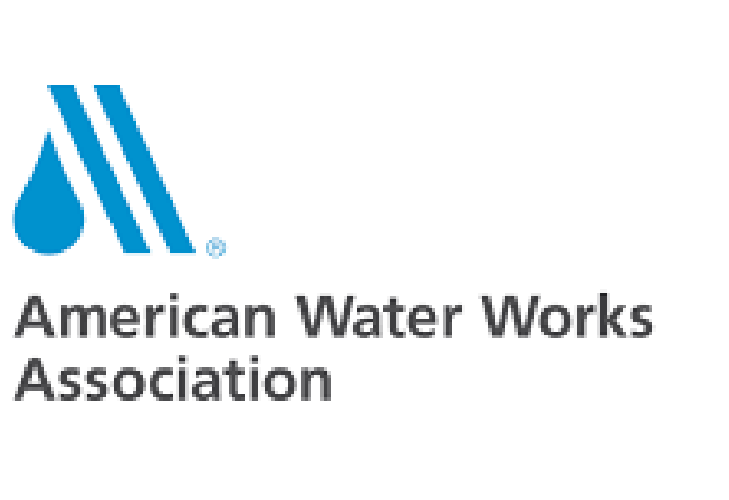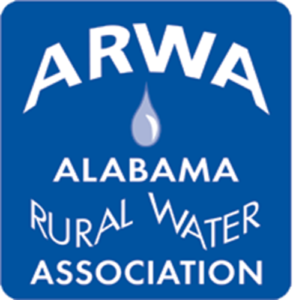 Welcome to LWWB.COM.  We take water quality very seriously.  Leeds Water Works Board continues to win awards and works hard to deliver good clean, quality drinking water.
We hope you find this site easy to navigate, with all the information you will need to answer your questions today. However, if by chance you do not, please feel free to contact us via phone.
Find the current Consumer Confidence Report here.
Download or View Lead and Copper Rule
Want to help your local Leeds area schools?  
Leeds Water Works Board is proud to provide the option for you to make a monthly donation to the Leeds Education Foundation with your Leeds Water Works Board payment to support Leeds City Schools.
Call us today at 205.699.5151
Leeds Water Works Board is proud to serve the greater Leeds, Alabama area with high quality drinking water!