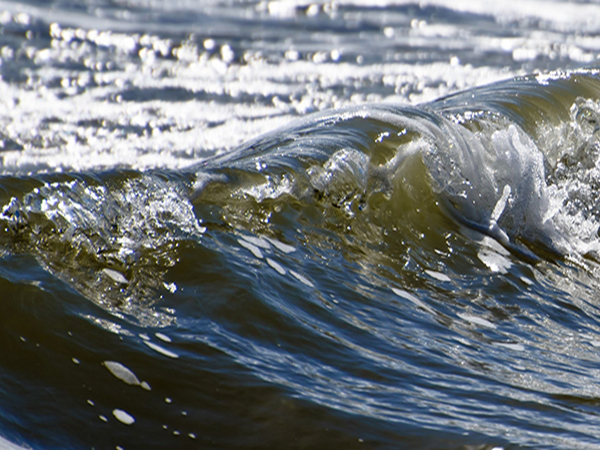 Fees
Water Service Disconnect Due To Non-Payment:
All water services disconnected for nonpayment will require a $25.00 reconnection/collection fee. After 3:30 pm the reconnection/collection fee will be $45.00. If you have any questions please contact our customer service department at 205.699.5151.
Returned Check Fee: $25.00
If payment for water service is made by check and the check is returned from the bank due to insufficient funds, there will be a additional charge of $25.00 added to your account balance and your meter will be automatically disconnected.
Call us today at 205.699.5151
Leeds Water Works Board is proud to serve the greater Leeds, Alabama area with high quality drinking water!