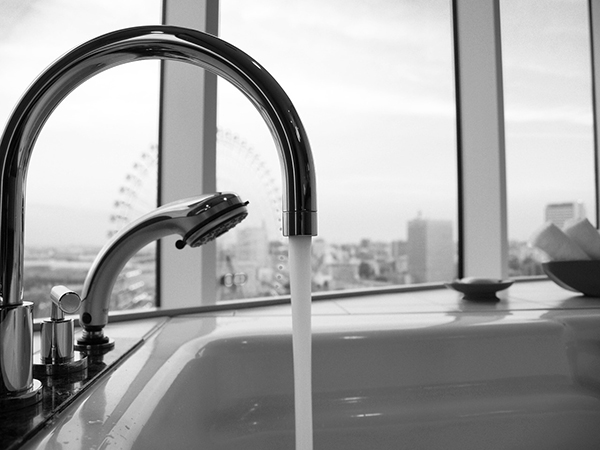 Establishing New Service:
To setup new service you will need to either call or visit us and provide the following information:
• Lease or Settlement Statement
• Name
• Service Address
• Mailing Address (if different from service address)
• Current Telephone Number
• Employer and Work Number
• Social Security Number
• Date of Birth
• Copy of Driver's License
• Name and Telephone Number of nearest relative or friend
New Service Turn On Charge: $25.00
Deposit Charge:
• Homeowner: $75.00
• Renter: $75.00
• Business Owner: Deposit will be quoted
*Additional deposit charges may apply to new customers.  Full deposit charges will be stated at time of new service setup.
Turn on charges are non-refundable.  Deposit charges are refundable when you move out of the Leeds Service Area.
Call us today at 205.699.5151
Leeds Water Works Board is proud to serve the greater Leeds, Alabama area with high quality drinking water!