City of Leeds Board of Education
Leeds is an independent city school system. Learn more about the Leeds School System history.
Leeds City Schools Website: www.leedsk12.org
205.699.5437
Superintendent: Mr. John J. Moore
Leeds Primary School
205-702-2300
991 Park Drive
Leeds, Alabama 35094
Leeds Elementary
205.699.4504
950 Ashville Road
Leeds, Alabama 35094
Principal:  Ms. Lisa Shaddix
Leeds Middle School
205.699.4505
8404 Greenwave Dr.
Leeds, Alabama 35094
Principal:  Mr.Bobby Byrd
Leeds High School
205.699.4510
7160 Coosa Ave.
Leeds, Alabama 35094
Principal:  Mr. Brent Shaw
Child Care Facilities:
Cedar Grove Child Development Center - 205.699.4805
Church on The Way Daycare - 205.699.3036
Kiddie Kollege Daycare - 205.699.8648
Valley View Baptist Kindergarten - 205.699.8822
Great Beginnings Learning Center & Academy - 205.699.1023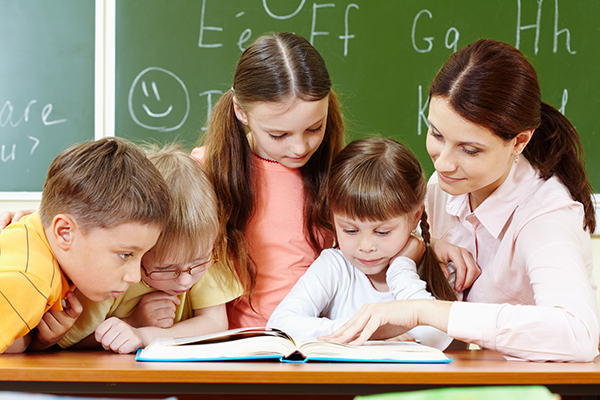 Call us today at 205.699.5151
Leeds Water Works Board is proud to serve the greater Leeds, Alabama area with high quality drinking water!