Information About Leeds Alabama
Leeds Alabama
The Leeds Water Works Board not only believes in the great quality of water this area's natural resources provide, but we are also huge fans of our community. Privately nestled off of Interstate 20 & 459, Leeds is a peaceful and charming city conveniently located within close proximity to Birmingham. Leeds has a new High School and Middle School, as well as a newly remodeled Elementary School.
Leeds has held onto its small town flavor and charm by preserving the local downtown district, historic homes and sites, and taking a steady pace in new growth and development. Bass Pro Shop and The Shops of Grand River offer exciting shopping venues for everyone.
The strength in our community comes from fellowship and kind hearted neighbors. Focused around a strong school system and abundant parks and recreation facilities, Leeds is proud of our family friendly environment. We also boast the home of many outdoor recreation sites, including four lakes, ideal hunting conditions, golf trails and Barber Motor Sports.
Whatever your interests, Leeds Alabama has the right mixture of southern charm, friendly neighborhoods, historic flavor and beautiful landscapes, to make you feel right at home. Many great individuals have had their start from Leeds, including four Congressional Medal of Honor Recipients, NBA Professional Charles Barkley and Harry "The Hat" Walker.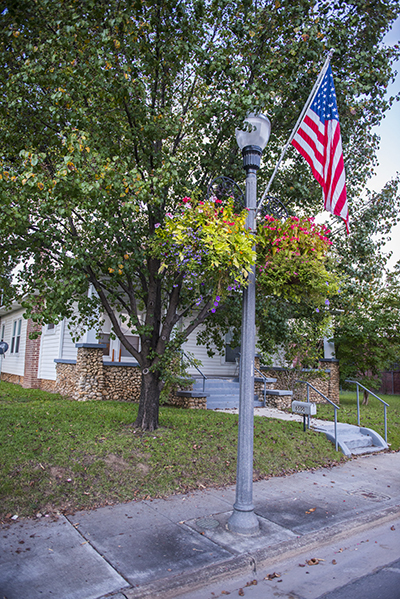 Call us today at 205.699.5151
Leeds Water Works Board is proud to serve the greater Leeds, Alabama area with high quality drinking water!